Biden sworn in by an illegitimate justice! Trump never conceded!
January 22, 2021
https://rumble.com/vd44ql-biden-sworn-in-by-an-illegitimate-justice-trump-never-conceded.html
TRUMP "FAREWELL" SPEECH – HE WAS SAYING FAREWELL TO THE CORRUPT DEFUNCT USA INC
FAUX INAUGURATION WEIRDNESS
The dirty rotten swamp rats look like they're attending a funeral!
Ummm…Did Hillary just get a quick new hair do and Jill Biden gained 20 pounds in a span of 10 minutes? This room (below) looks like a cafeteria room!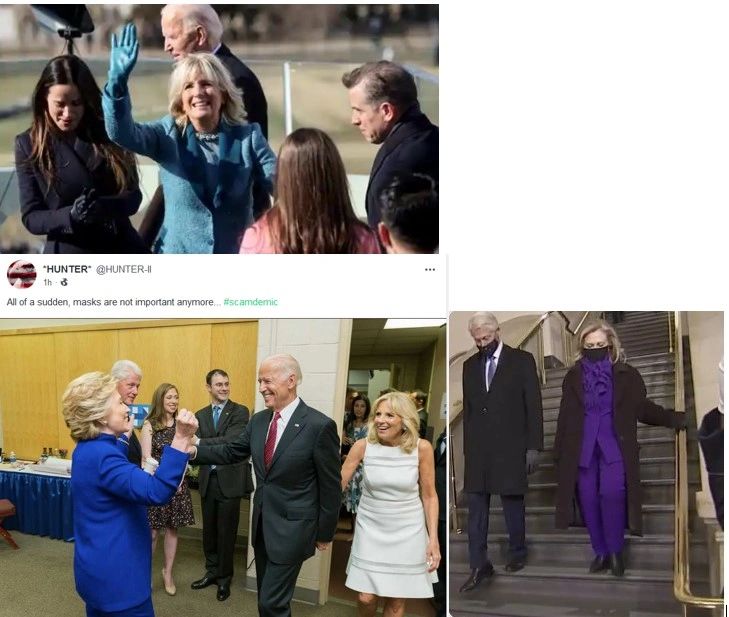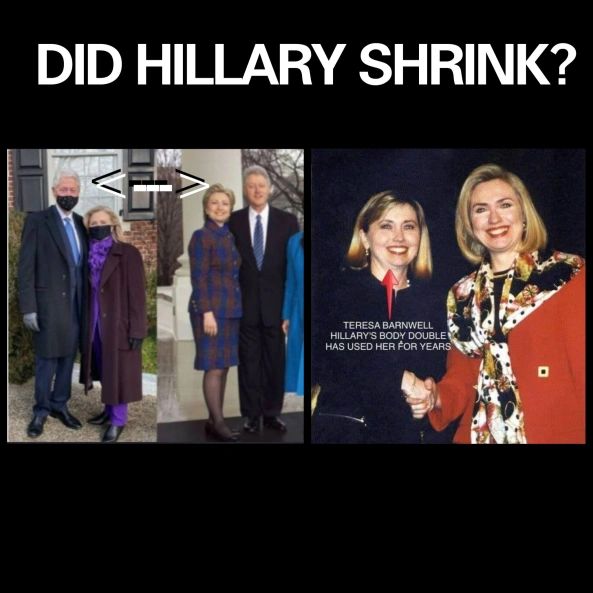 Editing for this Movie needs improvement..HAHAHA!
Woops…Pre-Recorded show with satanist gaga: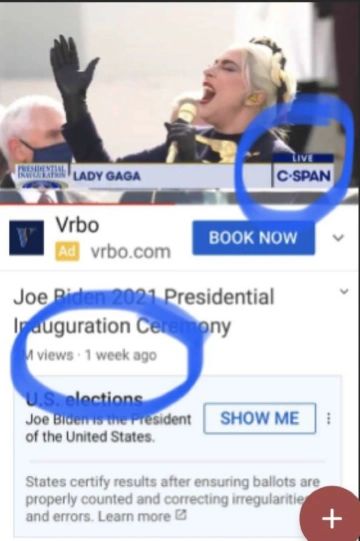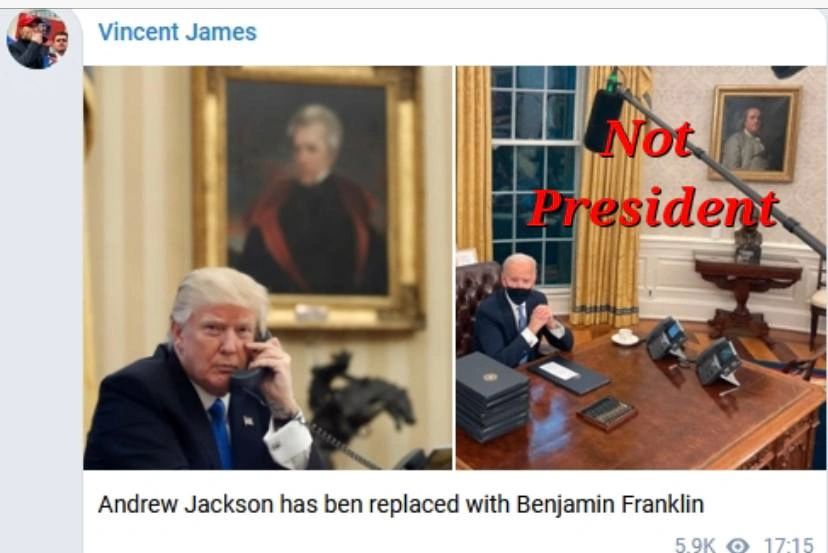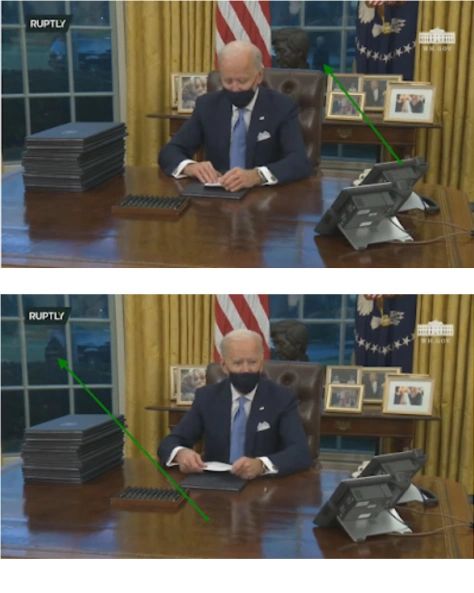 Oval Office has no parking lot….so where is Biden signing from?
Biden signs Blank Pages:
Biden is not at the Oval Office:

No Flag on White House:
In- Justice Roberts not legally qualified to swear in anyone. Violates 14th Amendment Section 3. This is also Fraud:
Anitfa.com link goes directly to WhiteHouse.gov
8kun Content was down…but just now it's back up!
Biden was snubbed by most of the Military in his motorcade
MILITARY IN CONTROL
Steve Mnuchin is not Secretary of Treasury – Who is handling the money for America…Republic America! Our Bossman, President Trump!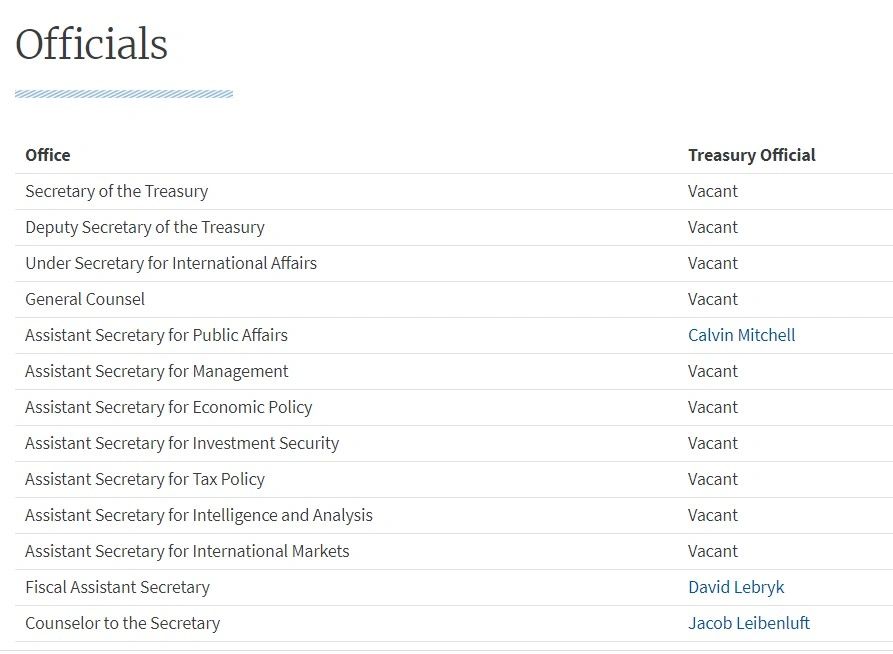 President Trump and his Administration will now work tirelessly and outside of the public view for the next few weeks. They need this uninterrupted time to roll out the Greatness plan. The distractions from the media, liberals, TDS'ers would interfere with the GREATNESS plan. They need this time to remain so focused!
Rally up his team of loyalists to roll out the beautiful new Republic America! Remember, President Trump still has possession of the football and he never conceded!
TRUMP'S GOING HOME
President and Melania Trump were short of skipping out of the White House. They had to deal with four abusive years of defending their honor and the Honor for the people of America! Under a Sovereign Country (Republic America) , it cannot be owned by a Foreign Entity (defunct USA Inc.).
Our President Trump got the warmest fan fare ever!!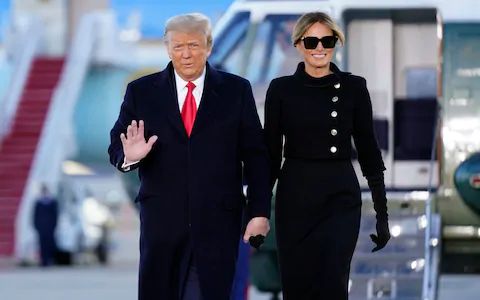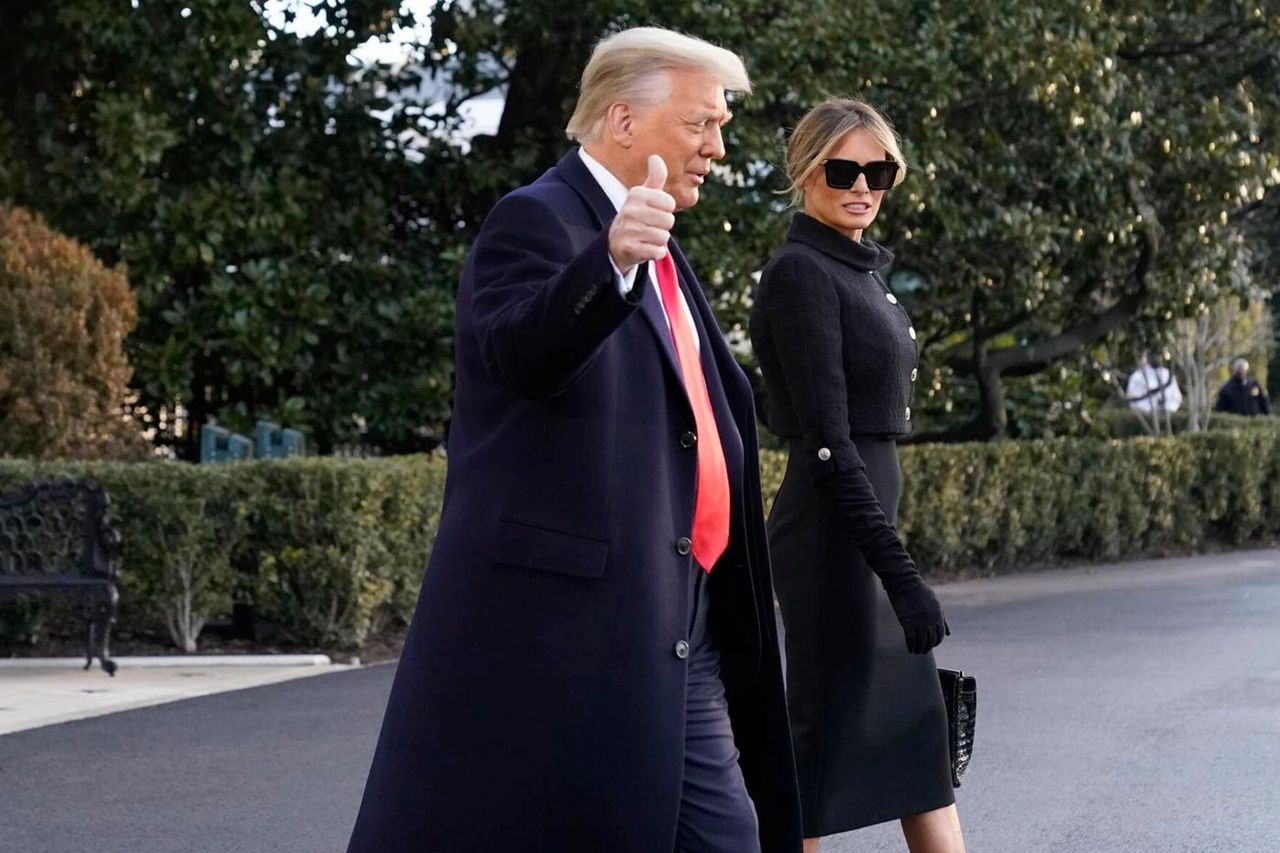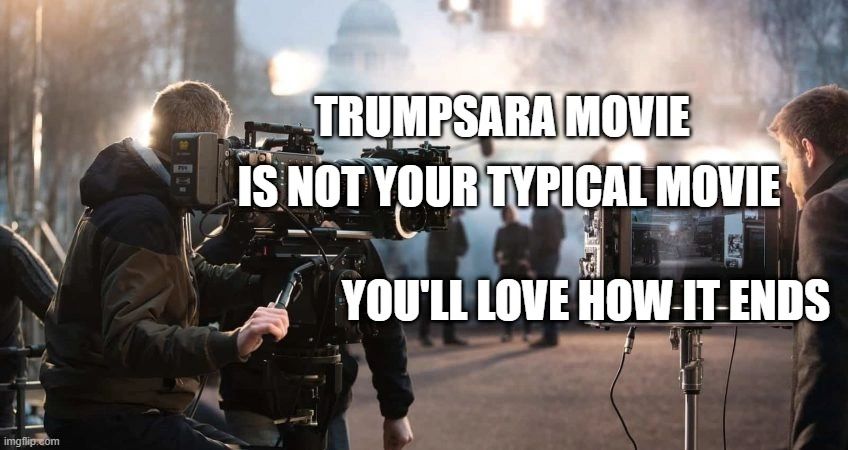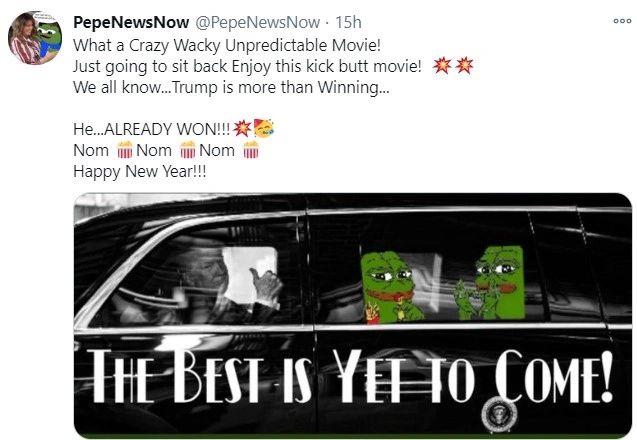 ---
About this entry
You're currently reading "Biden sworn in by an illegitimate justice! Trump never conceded!," an entry on Truth11.com
Published:

February 5, 2021 / 2:30 pm
Category:
Tags: