Key To Freedom l Notice: Liability Document
Key To Freedom l Notice: Liability Document
Prepare For Change / sharibitsis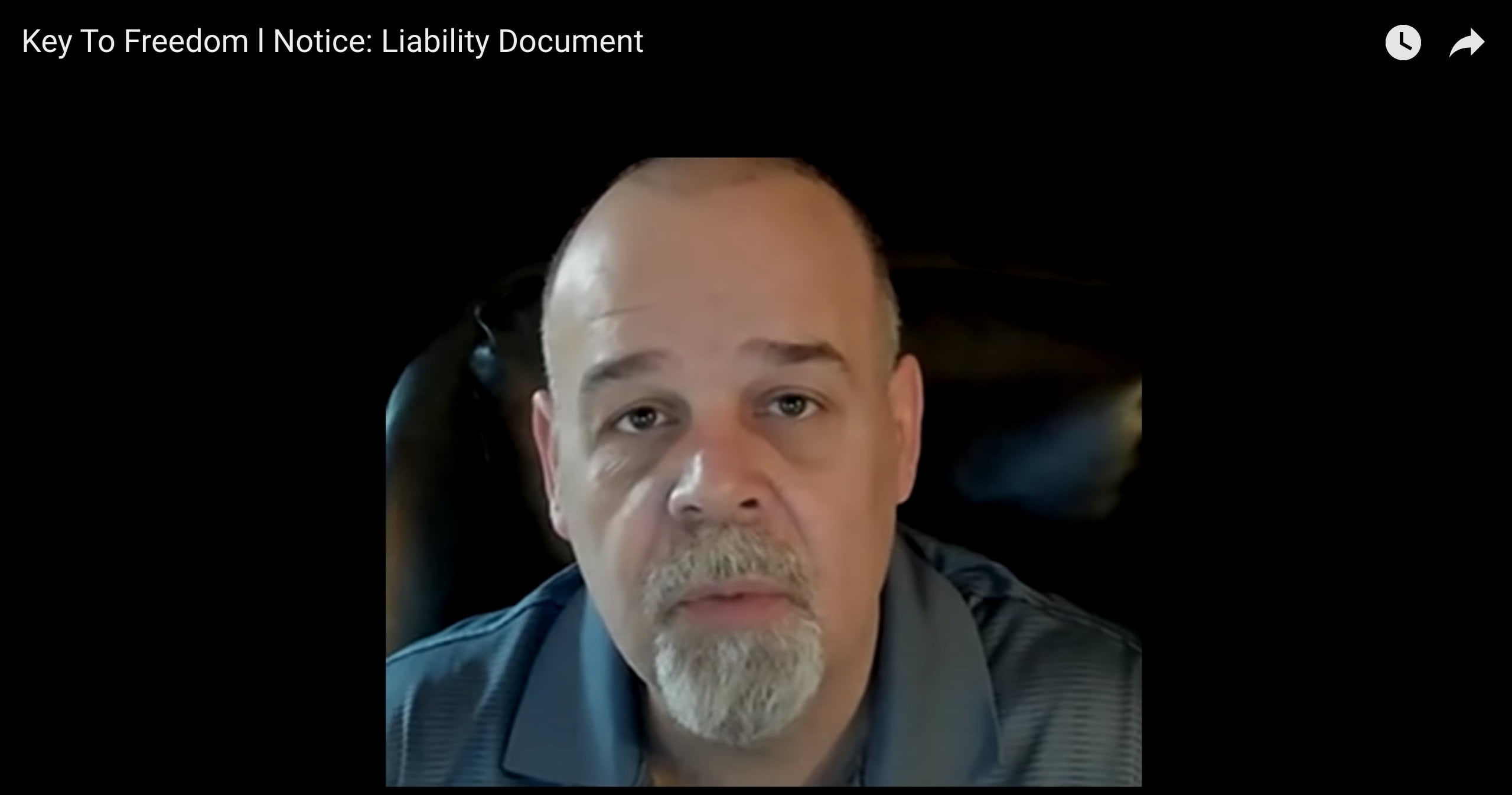 From Jesse and Chris from Earth United. This video presents Notice Liability Documents and the How Tos to use these documents in order to prevent the government and service corporations from enforcing draconion measures on small businesses and individuals. There are Four Important questions that you need to ask these people who try to trespass on your private property.
Documents Applicable In All "Democratic" Countries
Notice Liability Documents – https://www.earthunited.global/post/n…
———–
Notice: Liability Document l Key To Freedom
Common Law, Law of The Land truly holds all the space we require in order to all collectively finally step outside of unlawful government control, ownership and jurisdiction.
This document has the ability via the use of language and preemptive initiative to help you properly secure your own jurisdiction within any case just so long as you have not caused harm loss or injury towards another induvial.
Now that we have these documents we would like you to send them to as many people as you can insuring that you have put all relevant men and women on notice for any transgressions that they may trespass against you or your family.
In the two word documents links below which contain the Notice Liabilities you can change the fines amount and currency in the Notice Liability which can be applied to secure jurisdiction over your body as well as all other property that belongs to you.
Finally this is a massive smoking gun that will really help us take leaps and strides going forward as the process of establishing ones own jurisdiction has just become so much easier.
We recommend making a databased of individuals in various positions of power whether it be police, bi-law officers, government, shopping centers as well as all other private corporations.
The point of all of this is to hold people accountable on a human capacity making it impossible for people to hide behind legal corporate policies.
As it stands right now war crimes are continuing to be committed against humanity and now truly is the only time where we are truly required to stand up and step within our own jurisdiction in order to lawfully hold all those accountable for the perpetual mass scaled fraud and modernized slavery that is being trespassed against all of us.
Notice Liability if Police Are Involved
Home or Business Notice Liability
Original Article: https://prepareforchange.net/2021/03/01/key-to-freedom-l-notice-liability-document/?utm_source=rss&utm_medium=rss&utm_campaign=key-to-freedom-l-notice-liability-document
---
About this entry
You're currently reading "Key To Freedom l Notice: Liability Document," an entry on Truth11.com
Published:

March 1, 2021 / 11:29 pm
Category:
Tags: