CNN REPORT in 1985 Admitting EMF's + 60ghz 5G IS A WEAPON
CNN REPORT in 1985 Admitting EMF's + 60ghz 5G IS A WEAPON
Prepare For Change / Edward Morgan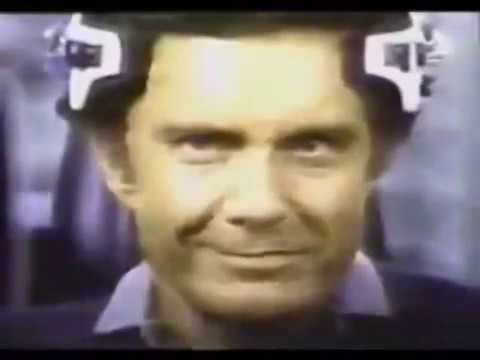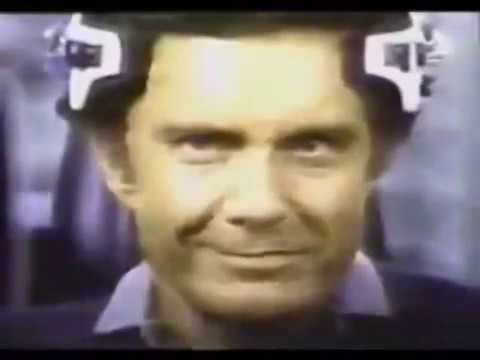 Then hit the below link and scroll down to Intel® WiGig operates on its own 60 GHz frequency:
https://www.intel.com/content/www/us/en/products/docs/wireless-products/wigig-overview.html
WIGig that everyone is putting in their homes is 60 Ghz also the cable companies are pushing to upgrade modem routers to WiGig. The 5G low poles going in can be modulated to 60 Ghz.
Everyone needs to have hardwired homes no wifi and also get an emf meter.
So the one weapon frequency the army says they were behind in is 60 Ghz. I guess the whole world is on the same page now with this frequency.
You must listen to this:
https://tv.gab.com/channel/phennommanon/view/5g-corona-virus-60884a48af44058271146264
5G frequency – just below a weapon. – 10x more powerful than 4G
THIS IS THE LARGEST GLOBAL COVER-UP IN HISTORY.
By the Watchman
Original Article: https://prepareforchange.net/2021/05/02/cnn-report-in-1985-admitting-emfs-60ghz-5g-is-a-weapon/?utm_source=rss&utm_medium=rss&utm_campaign=cnn-report-in-1985-admitting-emfs-60ghz-5g-is-a-weapon
---
About this entry
You're currently reading "CNN REPORT in 1985 Admitting EMF's + 60ghz 5G IS A WEAPON," an entry on Truth11.com
Published:

May 2, 2021 / 10:33 pm
Category:
Tags: