Vaccines Will Harm Unvaccinated
A Reader Claims Vaccines Will Harm Unvaccinated
Henry Makow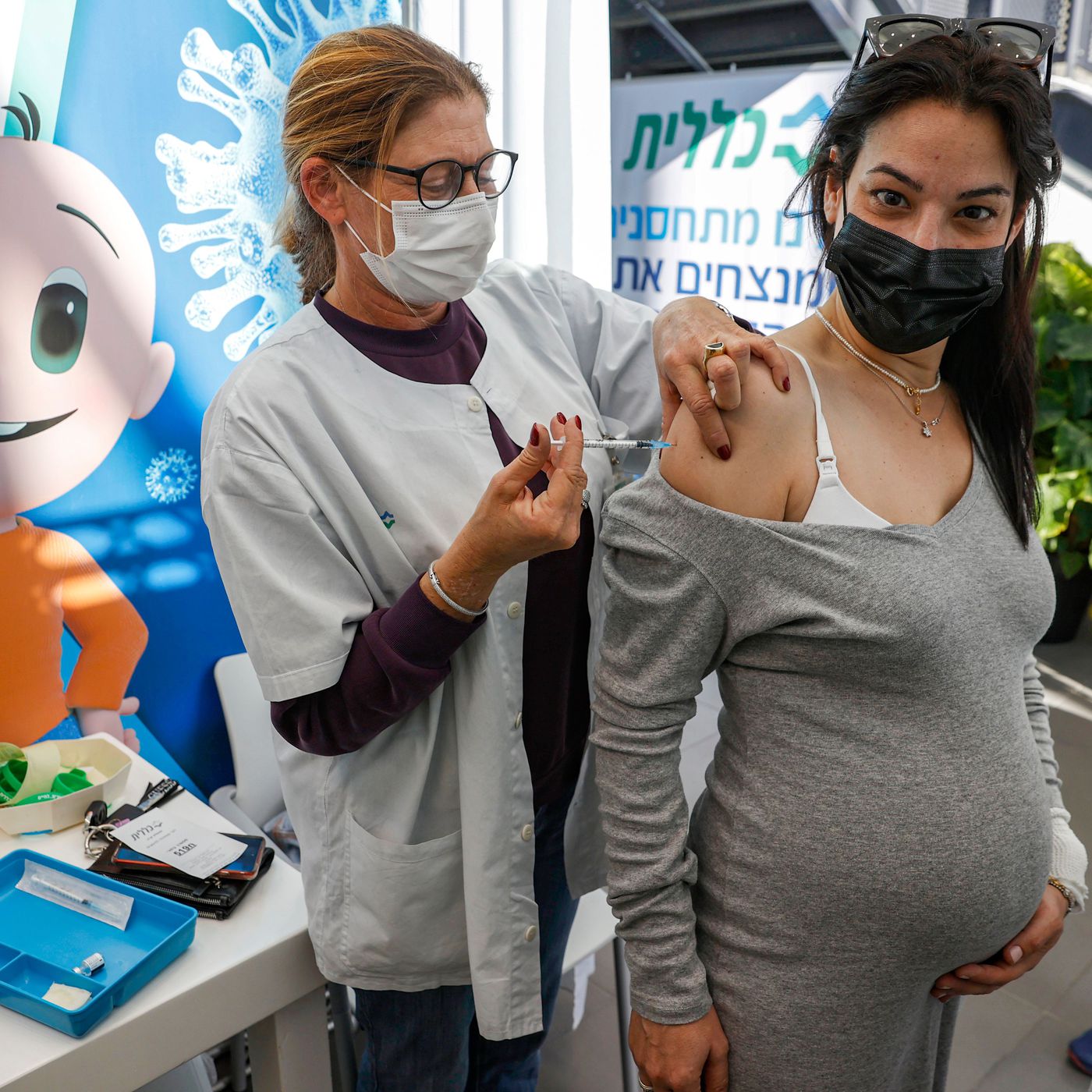 " Pfizer was very interested in knowing about the effects of exhaled breath and physical touch on those who did not receive the vax notably pregnant women and warned participants to keep a safe distance from the latter."

As such the transmitted stuff from the vax that's circulating in the atmosphere will adversely impact non-vaxxed people who will gradually begin manifesting harmful symptoms."

Ezra "was working on a PhD thesis in a physical science but dropped out due to spiritual reasons – the gains accrued in the mystical sense far outweigh anything I would've acquired by sticking to scientific research. I have no regrets about truncating my academic career. Mystical experiences have shown me via direct perception the deeper layers of existence far exceeding what science knows or will ever know about the reality."
by Ezra
(henrymakow.com)
During the m-RNA C19 vax clinical trials on human volunteers, Pfizer was very interested in knowing about the effects of exhaled breath and physical touch on those who did not receive the vax notably pregnant women and warned participants to keep a safe distance from the latter.
This is in the Pfizer report on clinical trials of the mRNA vaccine, p.67.
This shows that particles created by the m-RNA or non-m-RNA vaccines … are transmitting/shedding spike proteins and/or toxins generated by chemical reactions in the body between the ingredients in the vax and cellular chemicals via the skin, breath and sweat of recipients of the vax.
As such the transmitted stuff from the vax that's circulating in the atmosphere will adversely impact non-vaxxed people who will gradually begin manifesting harmful symptoms.
Most of the vaxxed population, especially the young and healthy with robust immune systems that would incite cytokine storms as the immune system goes into a frenzy with a plethora of antibodies vigorously attacking cells with the spike proteins, will be seriously maimed but more likely will perish sooner or later say within 1.5 to 2 years of receiving the jab.
Once a certain threshold of accumulation of foreign particles (spike proteins and/or toxins) in the body is crossed, the organs of unvaxxed people affected by exposure to vaxxed persons will begin collapsing as antibodies attack healthy cells killing them leading to their decimation.
If as some hypothesize that an ionizing radiation of certain frequencies emitted from the nano particles in the vax was involved, then, the entire body would become a transmitter and a heating sensation or electric field effect would be felt by the vaxxed as well as by those in close proximity to the vaxxed persons, or a darkened glow caused by ripping out of valence electrons would be visible on their faces or limbs, while breath and touch would not come into the picture.
Original Article: https://henrymakow.com/2021/05/vaccines-will-harm-unvaccinated.html
---
About this entry
You're currently reading "Vaccines Will Harm Unvaccinated," an entry on Truth11.com
Published:

May 2, 2021 / 10:43 pm
Category:
Tags: