Prof. DOLORES CAHILL TELLS THE WORLD OF MASSIVE TRUTHS – A Warrior Calls
Prof. DOLORES CAHILL TELLS THE WORLD OF MASSIVE TRUTHS – A Warrior Calls
Prepare For Change / sharibitsis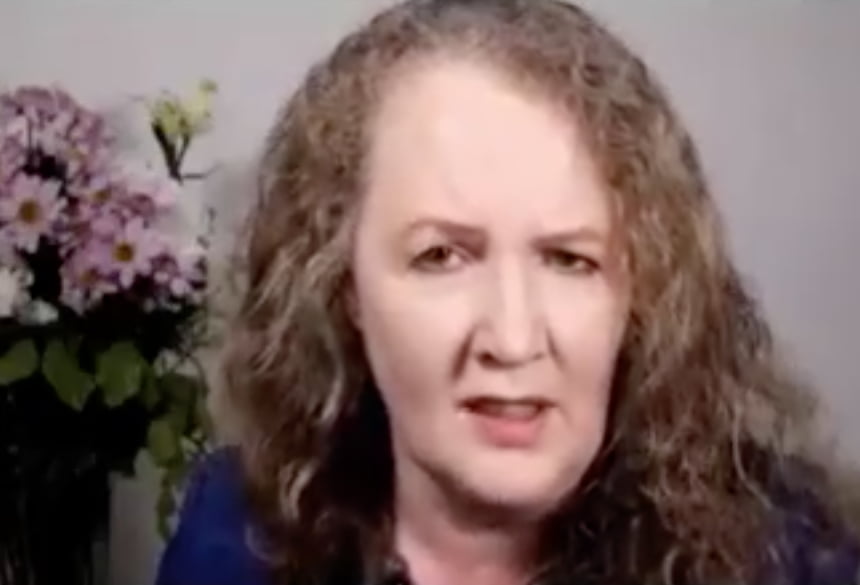 To view the interview with Dr. Cahill and Christopher click below: Dr Dolores Cahill interview
This is a powerful interview with Dolores Cahill The world MUST see this and KNOW the truth on what is happening to us all by design. We have all been lied to… there is NO pandemic and NO virus running wild… it's all one big LIE….
Join Christopher for a heart to heart with Dolores on current situation and the solution moving forward.
This is our moment if we can just take hold and bring truth forth. The evil in this world is TERRIFIED as is the BAR [lawyers/parasites] the people will LEARN what you are about to hear.
Source: Brighteon and a Warrior Calls
Original Article: https://prepareforchange.net/2021/05/18/prof-dolores-cahill-tells-the-world-of-massive-truths-a-warrior-calls/?utm_source=rss&utm_medium=rss&utm_campaign=prof-dolores-cahill-tells-the-world-of-massive-truths-a-warrior-calls
---
About this entry
You're currently reading "Prof. DOLORES CAHILL TELLS THE WORLD OF MASSIVE TRUTHS – A Warrior Calls," an entry on Truth11.com
Published:

May 18, 2021 / 11:03 pm
Category:
Tags: