Ways of Protecting Yourself From Coming into Contact With People Who Have Received the Jab
Ways of Protecting Yourself From Coming into Contact With People Who Have Received the Jab
Prepare For Change / Guest Author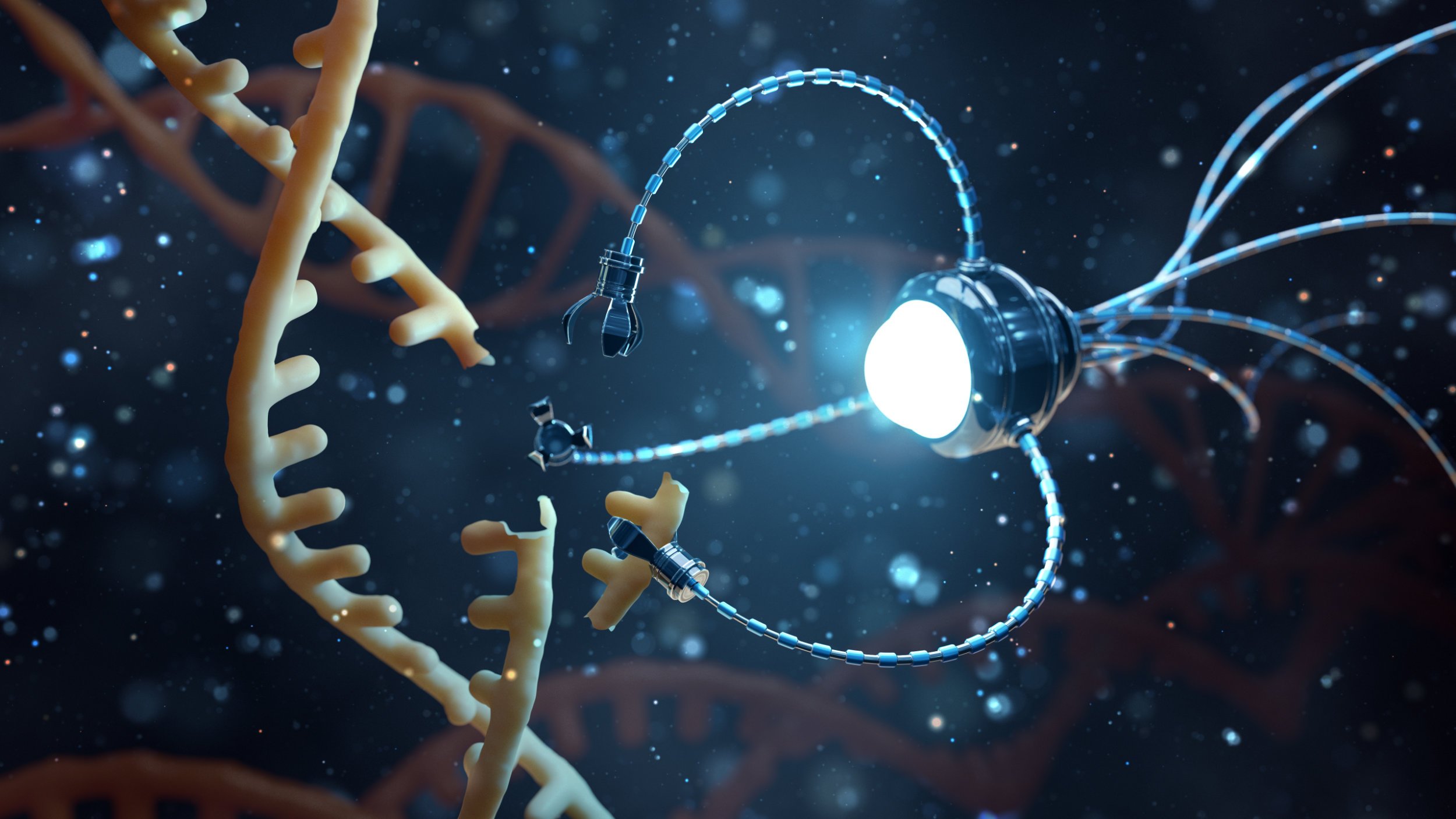 By PFC Nature Restoration Volunteer Nicole
First, social distance, I know I know it's strange to do this because we likely did not do it this past year but we want to keep some distance and not allow people to breathe on us or hug those that we either know have received the jab or may have. I understand this may not appeal or feel right to some of you so pick and choose which of these suggestions feel right for you. There is no way to not come into contact with infected people unless we never leave our house. This is intended to offer up some guidelines and solutions to our current situation.
I suggest being very cautious on who you allow in your home because of the amount of skin cells that can be shed. Your body gets rid of 30,000-40,000 skin cells everyday.
A first step in protection that is non-invasive but can cause gastrointestinal distress in some is internally taking Borax or Diatomaceous Earth. 1⁄8 of a teaspoon in 8oz of warm water, drink half in the morning and half in the evening. My husband and I have been splitting it. If it does cause you gastrointestinal distress stop all together or take a smaller amount.
Another option I have learned about that is a little more involved and intense is Chlorine Dioxide. You can buy a kit or you can make your own. Alexia Icenhower is knowledgeable on this.
Borax/Diatomaceous Earth and Chlorine Dioxide kill the parasites that are injected in the jab and then transmitted to others. It appears that these parasites are what is causing the clotting of the blood. Dr. Hulda Clark has a very good old school parasite cleanse that I have done for over 10 years with no issues.
There is a possibility of developing stones, kidney or liver, if you do Dr. Hulda Clark has a protocol that I have used or Alexia Icenhower suggests Chanca Piedra
A small amount of apple cider vinegar in your drinking water is also recommended
Carbon 60 and bio salts are also recommended
Ground Alfalfa in a bath as hot as you can stand I have learned can help to remove nano, I do not know the ratio.
Dr. Judy Mikovits assures us that they always have an antidote to what they create and she says Suramin is the antidote to this.Last and definitely not least is the amazing intelligence of your body and the power of your light. Eat healthy, get out in the sunshine, pray, meditate, ground yourself, walk barefoot, drink good water. Use other spiritual practices to keep yourself emotionally and spiritually healthy. We are going to get through this!*If you are a woman who is pregnant or trying to get pregnant I strongly recommend following the social distancing guidelines and checking in on the supplemental suggestions and do your own research on the rise of miscarriages.

**I am not a medical doctor, just a concerned citizen who has been in the holistic health field for 20 years. These are not prescribed solutions but merely some suggestions. We are all learning as we go as this level of experimentation has never been done before. Always follow your own inner guidance, it knows best!

Reference Video from Jeff Mamora and Alexia Icenhower

1]
Original Article: https://prepareforchange.net/2021/05/19/ways-of-protecting-yourself-from-coming-into-contact-with-people-who-have-received-the-jab/?utm_source=rss&utm_medium=rss&utm_campaign=ways-of-protecting-yourself-from-coming-into-contact-with-people-who-have-received-the-jab
---
About this entry
You're currently reading "Ways of Protecting Yourself From Coming into Contact With People Who Have Received the Jab," an entry on Truth11.com
Published:

May 20, 2021 / 11:39 am
Category:
Tags: