Non-Compliance is Not Good Enough
Non-Compliance is Not Good Enough
Henry Makow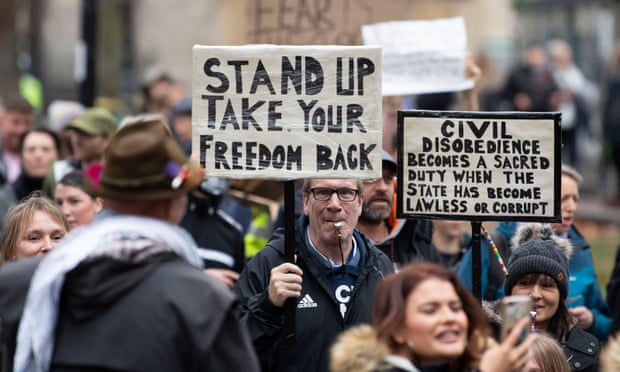 "We are up against consummate evil; they want us dead.

If everybody decides to fight back we'll get the job done,

even in the face of their "weapons of mass destruction."

Seven billion is a very big number, and yes, many or us will die,

but likely with soul intact."
G is an American woman in her seventies.

by G
(henrymakow.com)
Re: "Mass noncompliance is all that is necessary to stop Covid Communism."
(Book of Revelation – Human Genocide Marketed as Prophecy)
Two years ago I might have resonated with this, and though the author makes some powerful points, I think this "non-compliance" stance is naive.
Look around the world at all the protests and uprisings, all the sign-holding, all the appeals at town halls and city council meetings, all the accredited scientists and other professionals exposing the lies and the tyranny, all the journalists showing what's behind the curtain. Still the machine pushes forward.
We're now at the point of lock-and-load and be ready to self-defend and to defend what you love. We are the unorganized resistance, because, as you know, to organize is to invite infiltration and co-opting.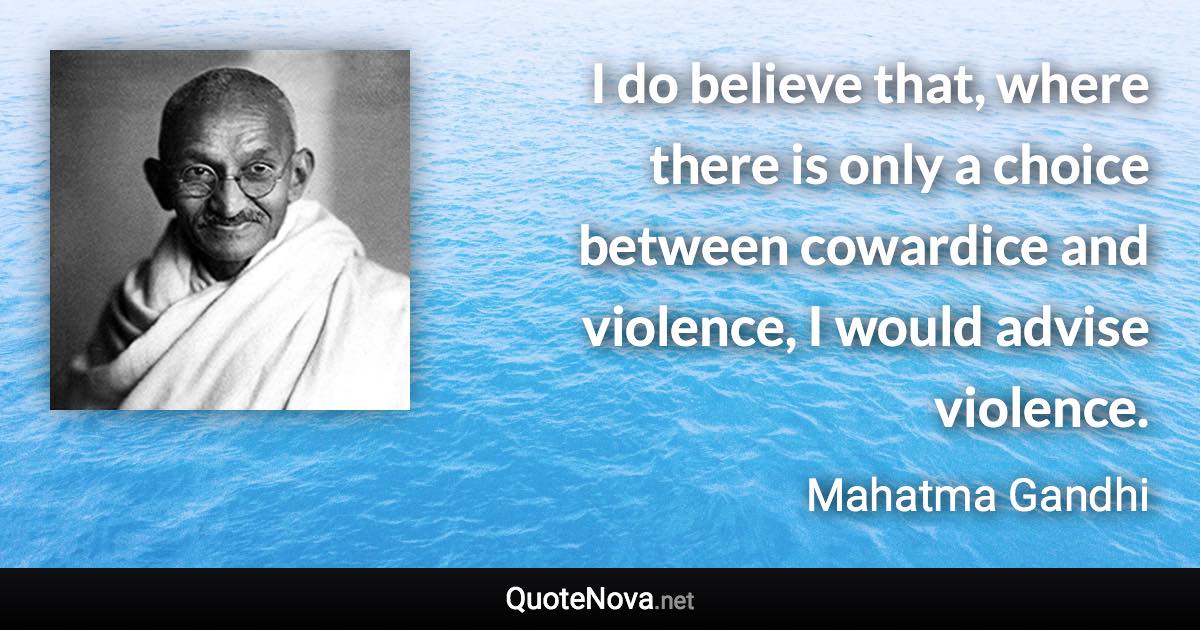 This will happen on an individual basis as each draws his or her line in the sand.
Death or slavery are the other options.
As a Christian, this is not an easy place to arrive at, but one blessed by Christ himself, and other luminaries who preached non-violence. Let me elaborate on that with a few examples and quotes as I now see self-defense, and defence of the innocent, as a noble path.
I was having a conversation with an acquaintance and we discussed self-defence. He said that he had mixed emotions about it and would never want the karma for killing someone; I said that I'd never want the karma for not protecting the innocent. Simplistic, but the point was made. Compassion has many faces. I told him I used to be where he is, but not anymore.

Once in concert I heard Pete Seeger, who sang countless songs about peace, say he wasn't a true pacifist. He said "If they came here, I'd fight."
I remember also, that Martin Luther King applied for concealed-carry before he died (it's on record) and travelled with many body guards.
Now I see self-defence, and defence of the innocent, as a noble path.
"Among the many misdeeds of British rule in India, history will look upon the act depriving a whole nation of arms as the blackest." — Gandhi, from his autobiography
"I do believe that, where there is only a choice between cowardice and violence, I would advise violence." — Gandhi, from his autobiography

"I would rather have India resort to arms in order to defend her honor than that she should, in a cowardly manner, become or remain a helpless witness to her own dishonor." — Gandhi, from his autobiography
"Then said he unto them, but now, he that hath a purse, let him take it, and likewise his scrip: and he that hath no sword, let him sell his garment, and buy one." — The gospel of Luke, chapter 22 verse 36
Some say being armed will just keep escalating the violence when just the opposite is true. Many disarmed countries are most violent and give permission to their governments to tyrannize.
As you know, we are up against consummate evil; they want us dead. If everybody decides to fight back we'll get the job done, even in the face of their "weapons of mass destruction."
Seven billion is a very big number, and yes, many or us will die, but likely with soul intact.
All I do is pray to be brave and keep my commitment to living free and helping to assure the same for my grandchildren. God gave me freedom and I ain't about to throw it away.
---
About this entry
You're currently reading "Non-Compliance is Not Good Enough," an entry on Truth11.com
Published:

August 2, 2021 / 11:49 am
Category:
Tags: