Covid "Vaccines" are Decimating US Army, says MD
Covid "Vaccines" are Decimating US Army, says MD
Henry Makow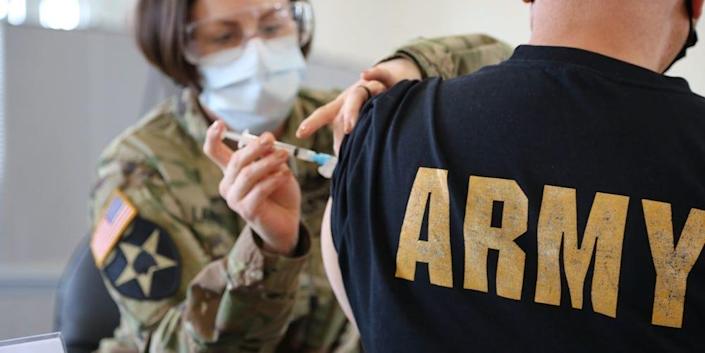 A senile pedophile in the pay

of the Chinese Communist Party steals the election.
This is called a "coup d'etat."

He proceeds to abandon Afghanistan,
run up trillions in debt and let in thousands of migrants.

Now Americans are discovering that his vaccines
are killing them. Why should this come as a surprise?

Face reality. It's long overdue.
The Democrat (((i.e. Communist))) mandate is to destroy the US.

Why are patriotic Americans so slow to grasp this and react?

The globalists (i.e. Rothschild central banking cartel) have overreached. If vaccines prove as toxic as feared, it might result in the reform of the banking system. What is Communism?

Army medical doctor speaks up about the vax
CONDENSED VERSION. THERESA MARIE LONG, MD, MPH, FS LTC, MEDICAL CORPS, U.S. Army
Jim Stone
---
About this entry
You're currently reading "Covid "Vaccines" are Decimating US Army, says MD," an entry on Truth11.com
Published:

September 29, 2021 / 11:40 pm
Category:
Tags: