Extracts from "Pandemic Diary of a Frontline Lawyer for the Elderly" – Part 1
Extracts from "Pandemic Diary of a Frontline Lawyer for the Elderly" – Part 1
Tap News / Weaver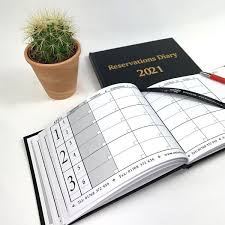 We have kindly been provided with the journal of Clare Wills Harrison, a lawyer for the elderly, who first spoke out about Midazolam and care home deaths in June 2020.
Clare kept a journal from March 2020 until recently. It is a harrowing account of what she witnessed through the lens of her work and gives explosive insight into the shut down of the care and legal system, the effect on her clients and the wider UK population and how in turn this impacted her and her family. It is raw, disturbing and personal.
We, and Lawyers of Light have been authorised to publish parts of the journal, and will be running a series of posts starting today.
If you want to read the damning first hand evidence about the failures of the care, medical and legal sectors during the last 18 months, follow Lawyers of Light channel here and The Expose here.
We understand the full journal is to be published as a free e book in due course. You can read the first extracts below.
---
About this entry
You're currently reading "Extracts from "Pandemic Diary of a Frontline Lawyer for the Elderly" – Part 1," an entry on Truth11.com
Published:

October 22, 2021 / 11:05 pm
Category:
Tags: