List of Hollywood Pedo-Names, Deep State, CIA and Mossad – Names of Visitors on Epstein "Ped ophile Island" – Comet Ping Pong & Pizzagate
List of Hollywood Pedo-Names, Deep State, CIA and Mossad – Names of Visitors on Epstein "Pedophile Island" – Comet Ping Pong & Pizzagate
AMG-NEWS.com / Medeea Greere
Pedophiles Rule the World with their Secret Religion
Millions of satanist PEDOPHILES have infiltrated the good in all countries, in all departments important for the system (state security, police, hospital, office and offices, finance, etc). In addition, the enemy has no soul and we humans are just cattle for them.
Deep State Human Trafficking and Pedophiles
Human Trafficking / Child Trafficking, has gone on for years, run by the Deep State and even CIA. Child Trafficking reaches all through Hollywood, Politics and major companies.
Also: List of Indictments, Arrests and Executions – Dismantling the Deep State Operatives and Doubles
Here is a full list of people who are being actively investigated for crimes against children. Many say that arrests have already taken place but no one can confirm this.
Something to ask yourself as you review this list…. if these were false allegations, wouldn't someone have stepped up by now?
With all the money they have, wouldn't someone have filed a lawsuit for slander by now?
It makes you wonder.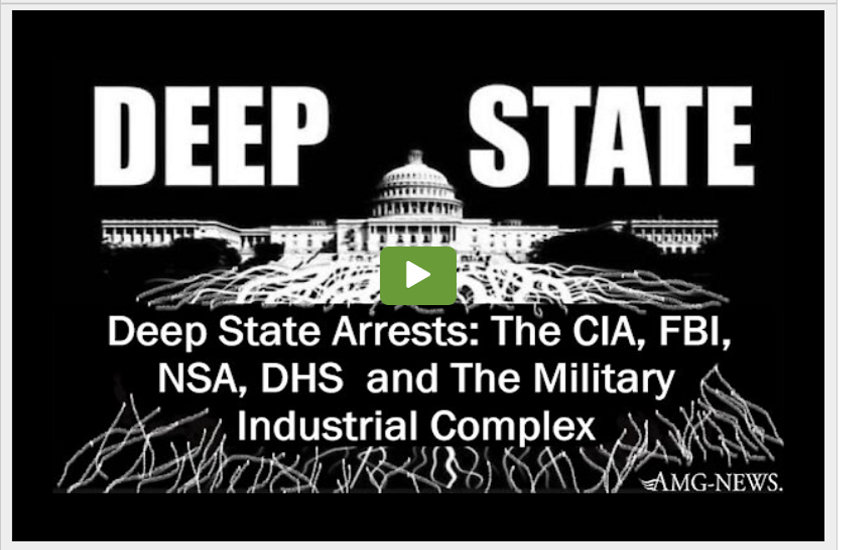 What is really sad is that anyone who becomes famous becomes a target. Some are born into this secret society, some are sold into it by their parents, some are drugged and blackmailed, others are rewarded for participation in the cult by getting leading roles in movies. It's anyone's guess as to the specific story for each actor.
---
About this entry
You're currently reading "List of Hollywood Pedo-Names, Deep State, CIA and Mossad – Names of Visitors on Epstein "Ped ophile Island" – Comet Ping Pong & Pizzagate," an entry on Truth11.com
Published:

November 4, 2021 / 1:47 pm
Category:
Tags: