Protesters, police clash after new Covid restrictions announced in the Netherlands
Protesters, police clash after new Covid restrictions announced in the Netherlands
David Icke / Gareth Icke – memes and headline comments by David Icke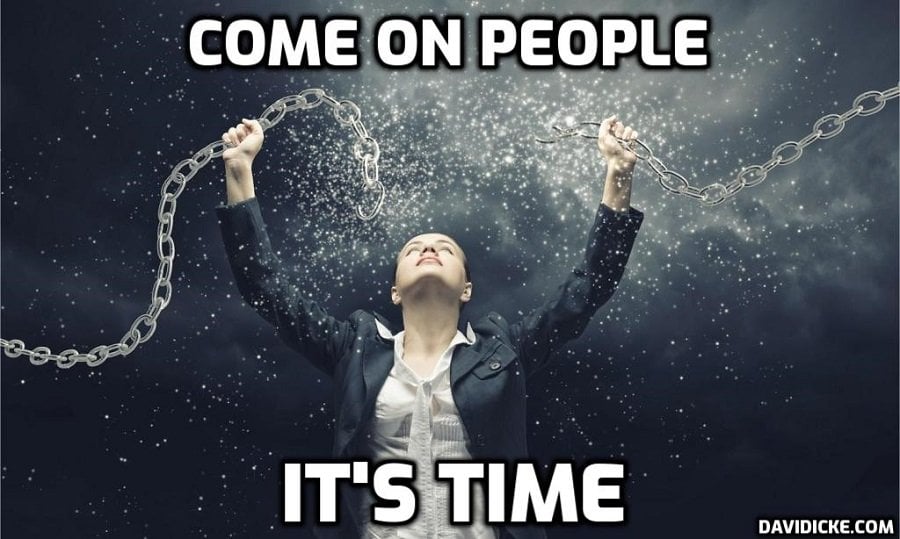 Protesters took to the streets and clashed with Dutch police in The Hague shortly after caretaker Prime Minister Mark Rutte announced strict new lockdown measures to curb Covid-19 cases.
Demonstrators threw stones and set off fireworks on Friday evening, while riot police at one point deployed a water cannon, according to footage and reports from the city.
Zwaar vuurwerk, stenen en een hoop agressie in combinatie met vandalisme. #lawaaiprotest pic.twitter.com/fzx1AczR9h

— Owen O'Brien (@_owenobrien_) November 12, 2021
Read more: Protesters, police clash after new Covid restrictions announced in the Netherlands

Original Article: https://davidicke.com/2021/11/14/protesters-police-clash-after-new-covid-restrictions-announced-in-the-netherlands/
Become a Truth11.com Patron $1 Per Month
or make a small Donation
Thank you for supporting independent media!
---
About this entry
You're currently reading "Protesters, police clash after new Covid restrictions announced in the Netherlands," an entry on Truth11.com
Published:

November 14, 2021 / 12:59 pm
Category:
Tags: