Media Declares 'Climate Lockdowns' a "Conspiracy Theory" as India Prepares to Impose Climate Lockdown
Media Declares 'Climate Lockdowns' a "Conspiracy Theory" as India Prepares to Impose Climate Lockdown
David Icke / Gareth Icke – memes and headline comments by David Icke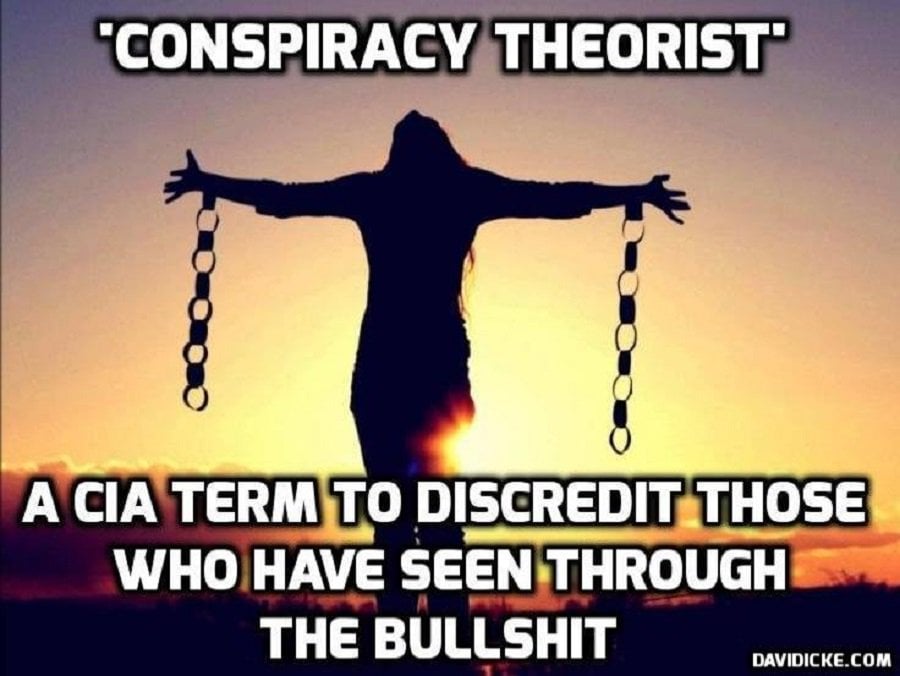 While the media declares the notion of 'climate lockdowns' to be a fake news "conspiracy theory," India is preparing to impose a climate lockdown to reduce pollution.
Yes, really.
NPR reports the details of the lockdown under the headline 'New Delhi's air pollution is so bad, officials are calling for a citywide lockdown'.
"India's Supreme Court is calling for a lockdown in the capital, New Delhi. It's because of a health emergency, but it's not about COVID-19. It's about air pollution," states the piece.
Authorities are set to ban all nonessential travel on roads in the national capital region while ordering tens of millions of people to work from home.
Construction sites are also closing along with schools, many of which only recently opened after the COVID-19 lockdown.
Delhi's chief minister is also calling on neighboring states to impose similar measures.
Read more: Media Declares 'Climate Lockdowns' a "Conspiracy Theory" as India Prepares to Impose Climate Lockdown

Original Article: https://davidicke.com/2021/11/18/media-declares-climate-lockdowns-a-conspiracy-theory-as-india-prepares-to-impose-climate-lockdown/
Dylan Eleven | Truth11.com
• War had been declared by our governments against the people.
• They are illegally going against our constitutions and international law.
• Human rights violations are personal liability. Meaning every police officer or judge or anyone violating your rights is personally liable and face life in prison for their actions.
• Following orders or local laws is not a valid defence.
• Governments are committing genocide with the deadly vaccines.
• Mainstream media is complicit in this genocide.
• Independent media is fighting in this war by bringing you the truth.
• Please help support Independent media.
Become a Truth11.com Patron
$1 Per Month or make a Donation
Truth11.com | Armed with the Truth • United We Stand • The Truth Will Set Us Free
---
About this entry
You're currently reading "Media Declares 'Climate Lockdowns' a "Conspiracy Theory" as India Prepares to Impose Climate Lockdown," an entry on Truth11.com
Published:

November 18, 2021 / 1:24 pm
Category:
Tags: