Barbados becomes a republic and removes Queen Elizabeth II as head of state
Barbados becomes a republic and removes Queen Elizabeth II as head of state
BlackListedNews.com RSS feed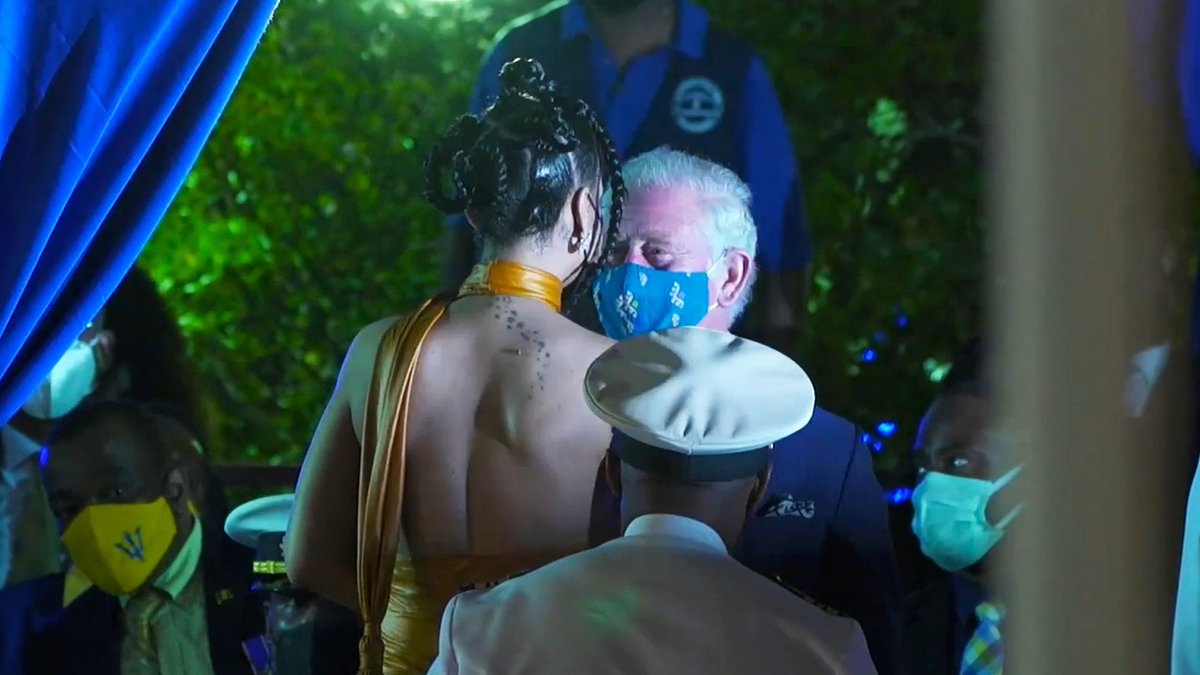 Barbados removed Queen Elizabeth II as its head of state on Tuesday, as it became a republic for the first time in history.
Prince Charles and Rihanna attended the ceremony that saw Dame Sandra Mason being sworn in as the island's first ever president. pic.twitter.com/0rL6kUetQU
— The Royal Family Channel (@RoyalFamilyITNP) November 30, 2021
Original Article: https://www.blacklistednews.com/article/81307/barbados-becomes-a-republic-and-removes-queen-elizabeth-ii-as-head-of.html
Supporting The Truth Movement Independent Media and Journalists
Dylan Eleven | Truth11.com
By supporting independent media news sites like Truth11.com or any other journalist or site you find a great source of truth; you are helping the truth movement pay for an infrastructure that can continue to operate and grow and fight in this war. Thank you for supporting independent media.
Become a Truth11.com Patron
$1 Per Month or make a Donation
Independent media is fighting in this war to arm you with the truth and to help unite us all.
---
About this entry
You're currently reading "Barbados becomes a republic and removes Queen Elizabeth II as head of state," an entry on Truth11.com
Published:

December 5, 2021 / 12:13 am
Category:
Tags: