CNN Big Wig Paid Mother for Sex With Her 9-year-old Daughter. Feds Uncover Child Rape Scheme
CNN Big Wig Paid Mother for Sex With Her 9-year-old Daughter. Feds Uncover Child Rape Scheme
Truth Unmuted / Jesse Smith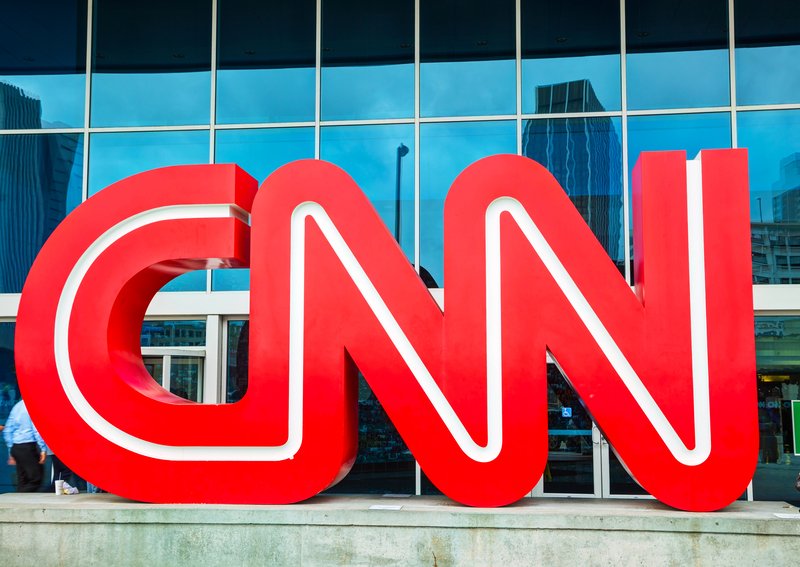 News
December 14, 202110 views0
(by R. Cort Kirkwood | The New American) – CNN was hit with yet another major scandal on Friday when authorities arrested a top producer in connection with a child-rape scheme that led to "unlawful sexual activity," as federal prosecutors in Vermont put it.
Senior producer John Griffin paid a mother $3,000 to rape her daughter, the indictment alleges.
Griffin brags that he worked "shoulder-to-shoulder" with Chris Cuomo, whom the network fired because he moonlighted as a political advisor for his brother, New York's disgraced former governor, Andrew Cuomo.
The latest scandal at the hate-Trump network suggests that the leftists who lectured us about the evil in the White House before Traitor Joe Biden was elected might want to give the moral preening a rest.
Indictment
The FBI arrested Griffin on Friday after a grand jury indicted him on "three counts of using a facility of interstate commerce to attempt to entice minors to engage in unlawful sexual activity," the department said.
What the indictment described is sickening. A man who bills himself as a father on Twitter solicited mothers to help him rape their daughters. Griffin committed the crimes between April and July 2020, prosecutors allege.
Griffin used Kik and Google Hangouts to "communicate with people purporting to be parents of minor daughters." Griffin told the parents that a "woman is a woman regardless of her age," prosecutors allege, and said that "women should be sexually subservient and inferior to men."
Even worse, "Griffin sought to persuade parents to allow him to train their daughters to be sexually submissive," prosecutors allege:
In June of 2020, Griffin advised a mother of 9- and 13-year-old daughters that the mother's responsibility was to see that her older daughter was "trained properly." Griffin later transferred over $3,000 to the mother for plane tickets so the mother and her 9-year-old daughter could fly from Nevada to Boston's Logan airport. The mother and child flew to Boston in July of 2020, where Griffin picked them up in his Tesla and drove them to his Ludlow house. At the house, the daughter was directed to engage in, and did engage in, unlawful sexual activity.
The release does not describe the activity. But what Vermont and federal law define is what anyone would call rape. Sex with minors is statutory rape because they cannot consent to sex. Read Full Article >
Original Article: https://truthunmuted.org/cnn-big-wig-paid-mother-for-sex-with-her-9-year-old-daughter-feds-uncover-child-rape-scheme/
Support Independent Media
$1 Per Month or make a small Donation
Thank you for supporting our work and mission in this war.
Truth11.com
Armed With The Truth, United We Stand. The Truth Will Set Us Free
---
About this entry
You're currently reading "CNN Big Wig Paid Mother for Sex With Her 9-year-old Daughter. Feds Uncover Child Rape Scheme," an entry on Truth11.com
Published:

December 14, 2021 / 4:22 pm
Category:
Tags: